Home
marketing
2023-03-09T13:53:10-06:00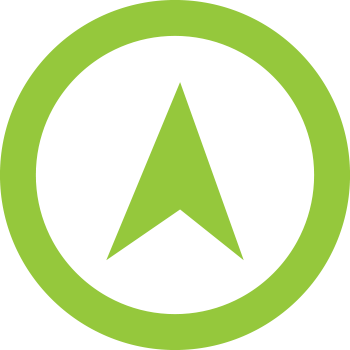 hi! nimlok north here.
let's talk about your trade show exhibit
It's more than just putting a name on a structure. This is all about focusing on your hopes, dreams, ideas and challenges, in order to help you build a trade show exhibit that does more than look good. It moves your brand and your business forward.
custom modular trade show exhibits
Nimlok North is the undisputed leader in the development of custom modular displays that fit your exhibit needs perfectly. These bold, custom creations can adapt and evolve from show to show. Custom modular trade show displays can be reconfigured to fit a new space or a changing need. Custom modular exhibits are scalable!

inline
trade show displays
Inline trade show displays SHOW UP a little differently. As in they take up less space at 10 × 10 or 10 x 20 feet. They are part of a row of neighboring displays, or "in a line." But make no mistake, these exhibits still make an impact. Nimlok designers will just as diligently meld minds with yours to create a booth that explodes onto the scene, and leaves show-goers wanting more.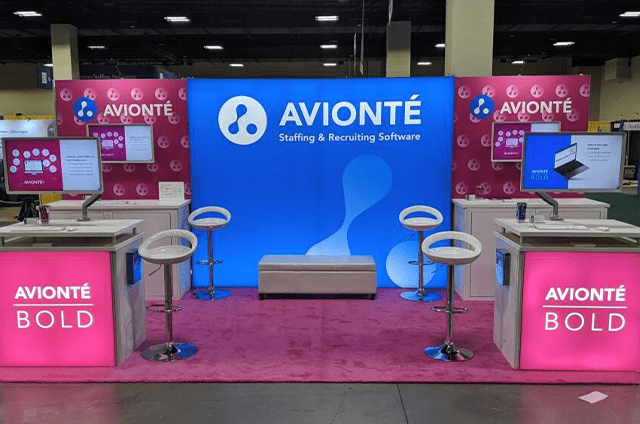 rental
is trade show exhibit rental right for you?
Rental is not a compromise! Renting a trade show booth can save some time, money, and give you the flexibility to try-before-you-buy. Renting an exhibit also affords you the opportunity to evaluate what works best. And, of course, Nimlok North will make sure you SHOW UP, making a big impression, with a smaller investment.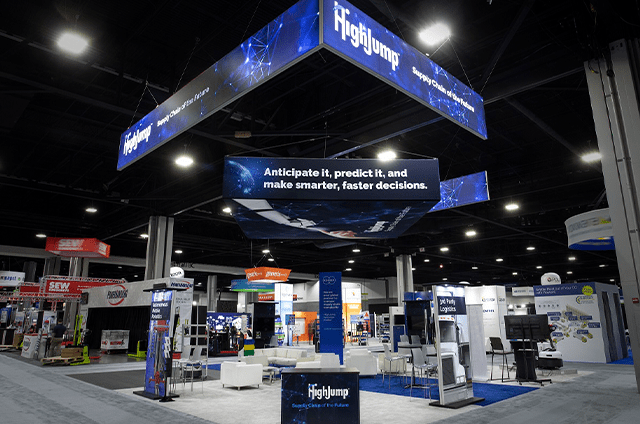 portable trade show displays
If you need it fast – really fast – or you want to handle and set up your display all by yourself, there are options to make you SHOW UP that get you started from as little as $200 and go up to $10,000 for a bigger impact. And here's the best part: Stop in and see the Nimlok North showroom and beat the online price by 10%! Here's why. You might think you know what you want. But most people revise their plans after visiting the showroom and seeing the displays in 3D. And that helps ensure you get exactly what you want!