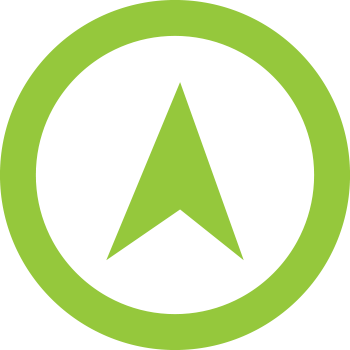 Making the Case for Nimlok North
Sometimes a little visual aid goes a long way. So does drawing inspiration from what others are doing. Well, this is the place to see how Nimlok North trade show display solutions perform in the real world. You might just get a few ideas for your next show!

View Trade Show Exhibit Case Studies
Nimlok North is the undisputed leader in the development of custom modular displays that fit your exhibit needs perfectly. These bold, custom creations can adapt and evolve from show to show.

if you're thinking about it…
If you're thinking about how a custom modular exhibit might work for your business, the best thing you can do is call Nimlok North at 651.647.0598 or connect online. Let's talk.