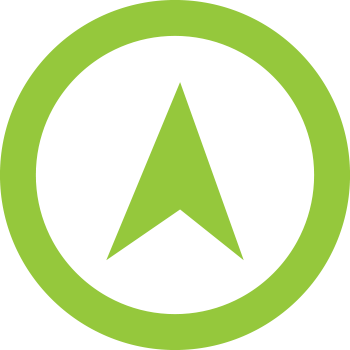 Take a spin through our work
You can always count on Nimlok North for amazing and effective trade show design ideas. Whether its island, inline or a rental solution, you have a partner that provides a great perspective on what works. Browse our portfolio and find inspiration!
Click on an exhibit's thumbnail below to view more photos.


Island trade show displays