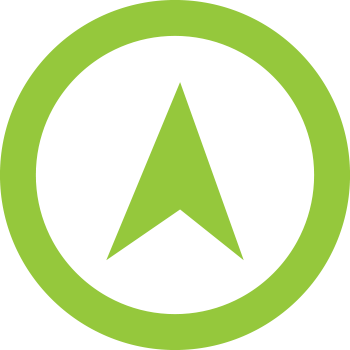 you, your trade show & Nimlok
One part family-owned-shop, two parts detail-nerds, a swirl of nimble, a pinch of don't-take-ourselves-too-seriously, and have-fun to taste. That's Nimlok North.

people, talent, trade shows and more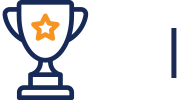 working with out-of-the-box thinkers and problem solvers
Striving to be your first choice starts internally, by attracting the right talent, then letting that talent do what they do best. This creates the kind of environment for out-of-the-box thinkers, problem solvers, and eager beavers that really enjoy what they do, and makes working with Nimlok North enjoyable and fun as well!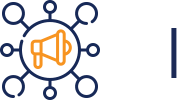 Big ideas are just the beginning around here
What really gets everything going is absorbing all you want to share about your business, your vision for it, then working together to create an exhibit that represents your brand in a way that's unique to you, and magnetic to show-goers.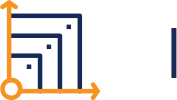 an exhibit that will be true to you
And while your booth will be true to you in the most arresting way, the coolest part is it can be modular, or malleable. So you can take it to small shows, big shows, and everything-in-between shows, by configuring them to fit the space you've been provided.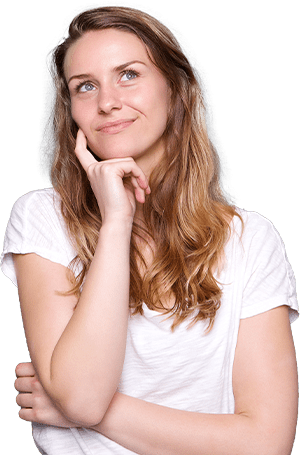 if you're thinking about it…
If you're thinking about how a custom modular exhibit might work for your business, the best thing you can do is call Nimlok North at 651.647.0598 or connect online. Let's talk.