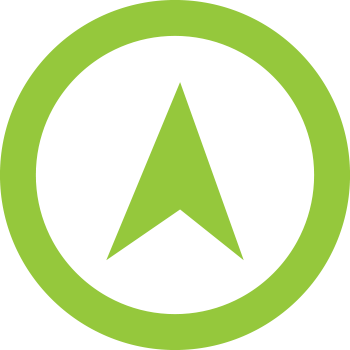 see for yourself what they're saying
Read all about it right here! Satisfied customers say it best.
made huge impressions
"Wow! Our new Fabtech booth made huge impressions with our customers, OEM partners, potential OEM partners and even a competitor or two. To use a baseball analogy, it was a grand slam. We had record leads, people were engaged with the displays and more. Thank you and the entire Nimlok team for helping bring this vision to reality."
— John Galich, Mate Precision Tooling

talk of the show
"I just want to thank you and everyone on the Nimlok North team that helped make our new booth the talk of the show. It worked perfectly for launching our new product. The excitement around our new product was bolstered by the statement of our booth. The digital space was especially effective. We also had numerous exhibitors come check out our booth and extend lots of compliments. A couple wanted to know who designed our booth, and, of course, we passed along your name, happily!"
— John Vitek, President and CEO, St. Mary's Press

Nimlok North was up to the challenge
"Our company went through a merger and we needed a rebranded exhibit with additional features to better accommodate our growing needs. Nimlok North was up to the challenge, and what they were able to do for us was nothing short of amazing."
— Rhonda Hess, Cogentix Medical

could not have asked for an easier, more stress-free show
"I just wanted to reach out and say Thank You to all of you for the awesome experience that went with building this booth display. We received countless praise and appreciation and even heard from a few people who never even knew that we were at the show before! That goes to show how important a statement can be made at a trade show. Your supervisor did a great job on his end, and everything Customer Service lined up for us was seamless! I could not have asked for an easier, more stress-free show."
— Mac Blais, Marketing Manager, Dakota Bodies

Nimlok North never wavered from our vision
"We knew our project was going to present unique design challenges, so when it came to selecting our trade show supplier we went with one we could trust to get the job done. Nimlok North never wavered from our vision. They worked tirelessly to create an exhibit that found an imaginative balance between old and new school design esthetics without sacrificing space or going over budget. Planning for a trade show can be exhausting – but the reward of successfully exhibiting is well worth it, and Nimlok North helped us with that."
— Brandon Anderson, President, Von Ruden Manufacturing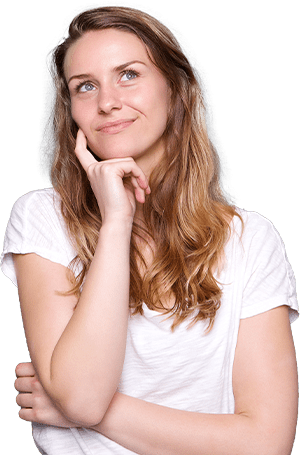 if you're thinking about it…
If you're thinking about how a custom modular exhibit might work for your business, the best thing you can do is call Nimlok North at 651.647.0598 or connect online. Let's talk.
trade show tip!
After a trade show, your company should concentrate on assessing strengths and weaknesses. Within the first day or two after an event, gather your team and outside sources for an in-depth analysis of the positive and negative outcomes that were experienced at the trade show exhibit space.